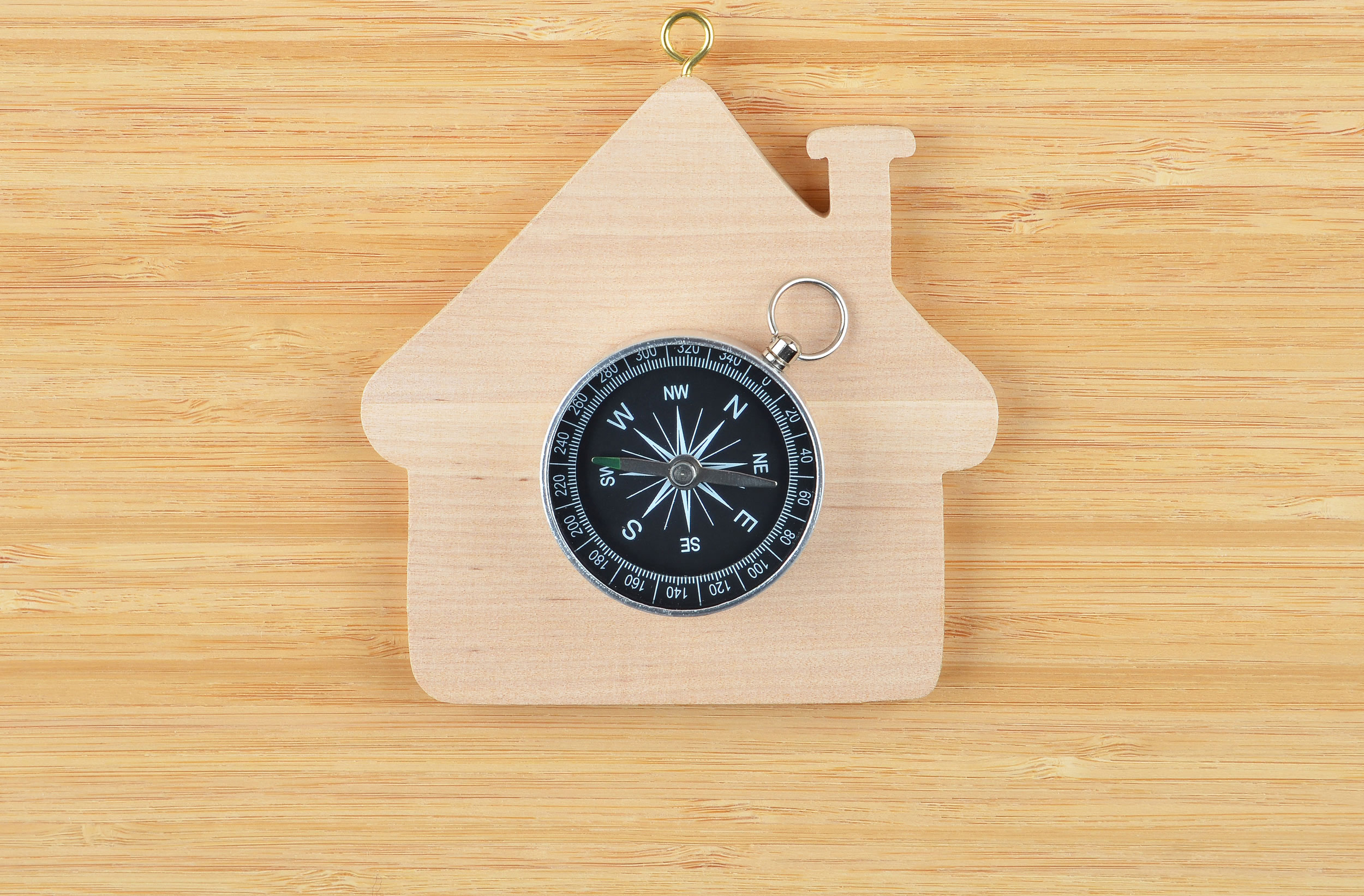 Find Bedford Consulting Rooms
Find Us
Below you will find information about how you can find our location. If you have any questions please contact us.
Address
Bedford Consulting Rooms

4 Goldington Road

Bedford
Bedfordshire
MK40 3NF
Contact
Please initially use the relevant contact form for the Practitioner or Therapy you are interested in.  If you know which therapy you're interested in, but not sure which practitioner, just leave the drop down menu as "Choose A…" and let us know in your message how we can help.  If you are not sure which therapy could help, fill in the Help Me form and we'll get back to you.
Telephone – Existing patients – Please phone or email your own practitioner directly for all queries, or alternatively message them via their individual page on this website.
Non-Urgent Voicemail  – 01234 511533 (for general enquiries only, please note that messages cannot be passed to individual practitioners)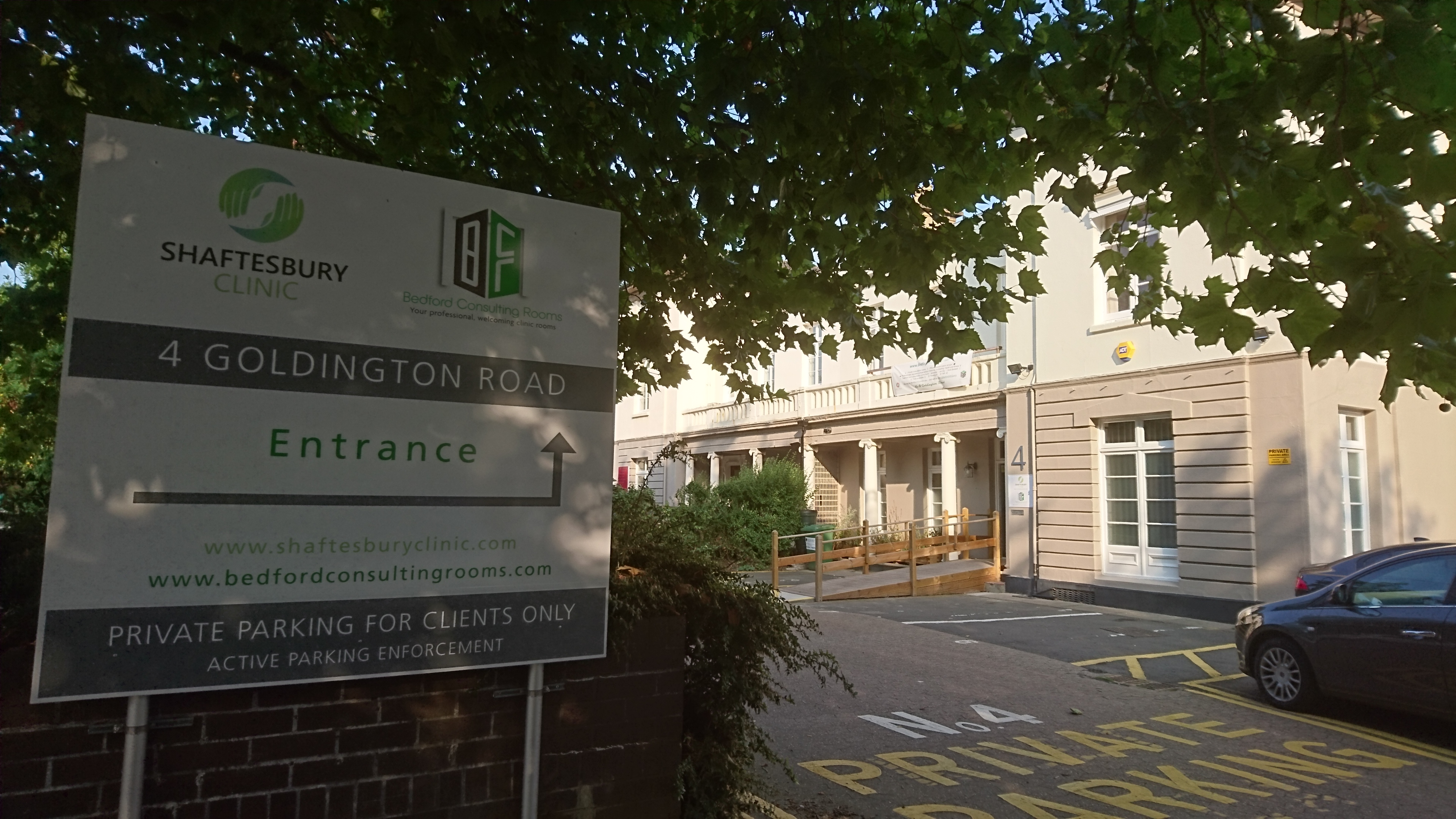 Directions
Parking is available in front of 4 Goldington Road, on a first come first served basis. If this is full, the nearest public car park is St Peter's Street Car Park just 40m away, a council run facility that is chargeable unless you have a blue badge. Please ensure that you allow plenty of time for your appointment to avoid parking charges if you use the latter, as we are not responsible for any parking charges you may incur.
Further information about this car park can be found here.