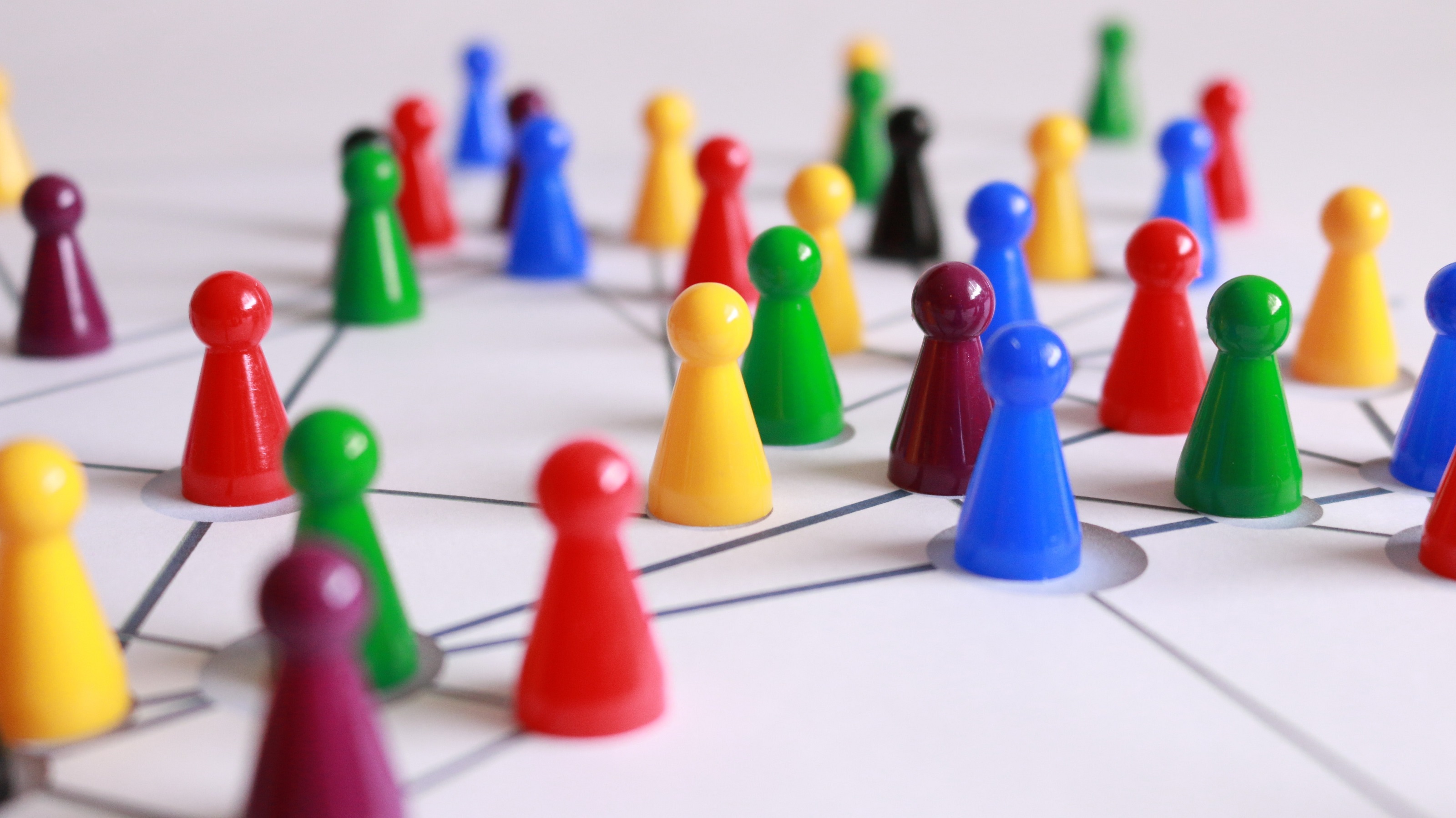 Join our Team
For practitioners:
Bedford Consulting Rooms offers highly appointed treatment, counselling and therapy rooms which are modern, spacious, light and airy; refurbished to high specification. This is a professional environment alongside other highly qualified practitioners: All colleagues at BCR are registered with accredited regulatory bodies such as the HCPC, PSA, NMC or equivalent. Our Clinical Rooms are registered with Environmental Health, and we have both D1 and B1 permitted use classes.
Clinical/treatment rooms
Our clinical/treatment rooms have hand-washing sinks with automatic taps, wipeable furniture and electric couches, clean fields, sharps and clinical waste disposal.
Counselling/consultation rooms
Our counselling/ consultation rooms are used by nutritionists, hypnotherapists, psychotherapists and counsellors alike. They can also be used by practitioners for consultations, with treatment rooms being used for procedures. These rooms have desks, a variety of chairs available, including Poang chairs and footstools for reclining (hypnotherapy). A larger counselling room with sofa, chairs and coffee tables can also used for family consultations
Studio/Group space
A studio is available which is used for anything from yoga to group talking therapies to mindfulness courses and group CPD for practitioners.
If you are setting up, expanding or moving your healthcare practice in physical therapies such as chiropractic, osteopathy, podiatry, talking therapies, or other allied healthcare, or are a health care professional interested in new premises – don't hesitate to speak to us: You could be in a wonderful new consultation and treatment #workspace very soon!
Please start by using the form below the gallery, and we'll take it from there.