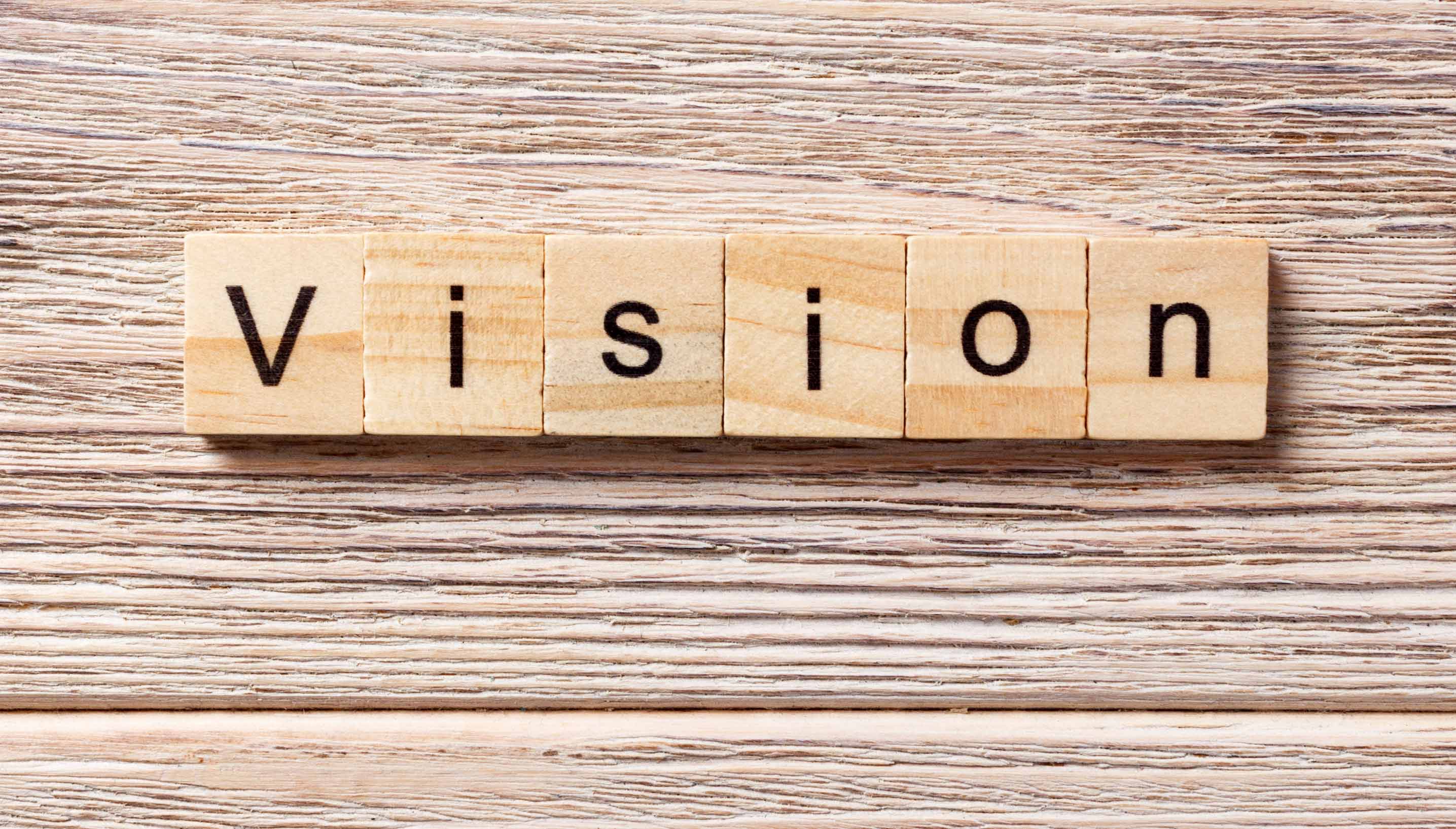 Our Vision
High-quality complementary and integrative care provision: Patients can confidently access fully trained and insured practitioners, who work with integrity and professionalism, and are members of stringent professional registers and regulatory bodies.
Our Values
High quality care; based on appropriate formal training and experience, continued professional development and the increasing evidence base, directed to the improvement of the lives of patients and the wider community
Integrity, respect and dignity;
Valuing patient choice, and the existence of modalities of treatment that may serve better than others, being honest and realistic about outcomes.  Enabling patients to access complementary and integrative healthcare confidently, by supplying the information and support to allow them to make an educated choice about their own needs and requirements
Team working;
To enable an integrated approach, liaising with GP's, consultants and other care-givers, alongside other complementary and integrative practitioners within the clinic as per the patient's wishes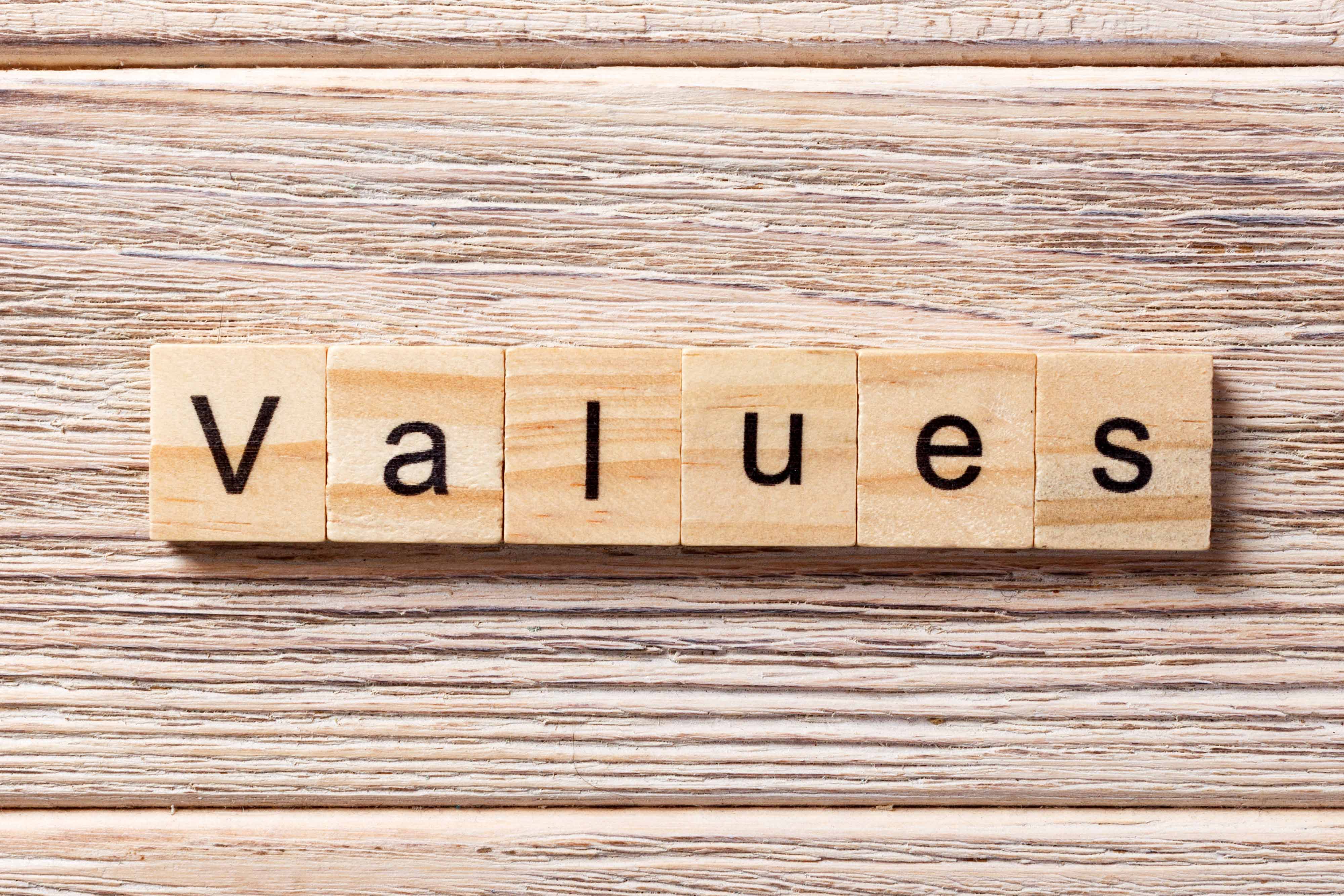 Community;
Bedford Consulting Rooms is community-orientated, we value the network of local patients, medical practitioners and other complementary practitioners who have chosen to come and work with us. We are proud to be able to provide work opportunities to colleagues who share our ethos.  We are accessible and inclusive in our approach to our community, and we value diversity and the respect of individuals' informed choices.
Sustainability;
Within the changing healthcare landscape, we believe patient choice is paramount, and that as national health resources are further stretched, it is increasingly important to empower patients to take their own care into their hands and work with the professionals that can assist them. Alongside the western medical practitioners who are the first line in care, we can provide sustainable support that the patient access to improve their lifestyle choices and future health and wellness