Hypnotherapy for Anxiety and Depression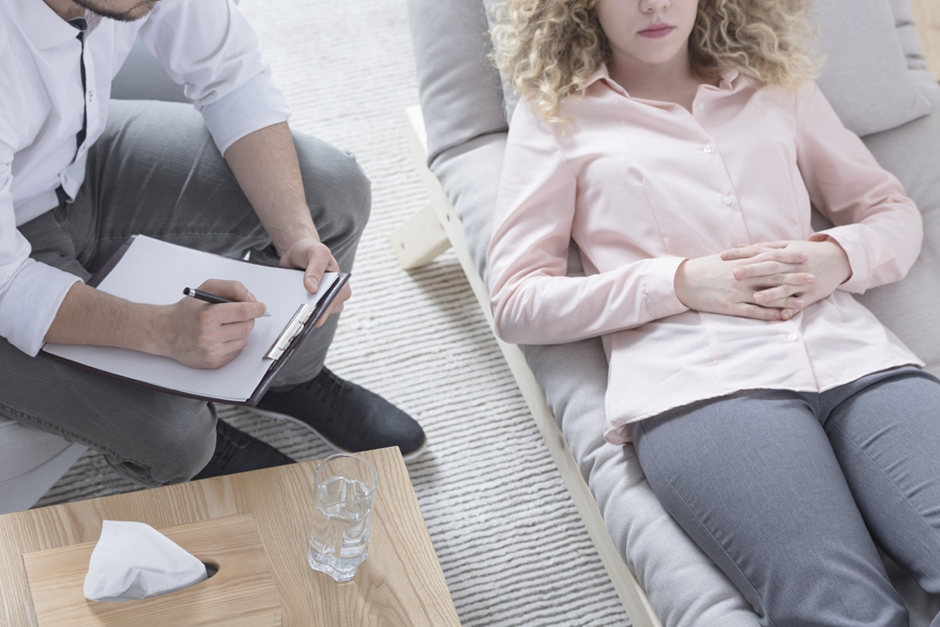 by Mark D. Leahy BSc (Hons) Psych, PgDip, MSc (Distinc) Clin Hyp, MBPsS, DBSCH
Registered Clinical Hypnotherapist
Great to hear recently (23rd Nov 2021) that NICE (National Institute for Health and Care Excellence) has created a menu of treatment options that give patients with depression a broader choice of treatments – other than medication. Draft guidelines from NICE, say antidepressants should not be the default treatment and recommends psychological treatments.
Patients with less severe depression could choose from the menu as a first-line treatment option from, for example, psychotherapy, counselling, cognitive behavioural therapy (CBT) or exercise.
I've previously written about the disappointing tendency for GPs to send away patients who present with some of the recognised anxiety disorders, with a prescription for antidepressants such as Sertraline (a selective serotonin reuptake inhibitor (SSRI) and one of the most common drugs used to treat the symptoms of anxiety and depression).
Why have I found this tendency disappointing? Because, as long ago as 1955 the British Medical Association (BMA) recognized the effectiveness of hypnosis as a valuable psychotherapeutic technique. And for some considerable time now, guidance to GPs from the General Medical Council (GMC) – the role of which is to protect patients and improve medical education and practice across the UK – has allowed General Practitioners to refer patients to therapists who appear on a register accredited by the Professional Standards Authority for Health and Social Care (PSA – an independent body, accountable to the UK Parliament) – such registers include, for example, that of the Complementary and Natural Healthcare Council (CNHC).
Yet, it seems that very few GPs do this – and perhaps even fewer know that they may do this. The NHS is 'missing a trick' when treating anxiety and depression – a 'trick' that it already uses increasingly to help with pain management in many settings, including oncology. The use of hypnosis to support people experiencing anxiety and depression is already evidence-based.
I recall a comment made by a psychiatrist I met whilst carrying out research for my Master's degree in Clinical Hypnotherapy: "I'm fed up of prescribing lethal drugs in non-lethal doses to already vulnerable people".
So, whilst it's great news that NICE has created this wider menu of options – please, GPs, take the blinkers off, shift your view from the range of pills on the shelf, and look at the whole range of options that you have available – and have had available to you for some years already, within and without the NHS – and if you don't have experience of some of them or are unfamiliar with the evidence base … just ask.
#hypnosis #hypnotherapy #depression #NICE #GMC #BMA #BedfordConsultingRooms #anxiety #NHS #anxietyUK #CNHC